Feel Your Best at Connors Chiropractic Health Center
Spinal Workshops
Our Spinal Workshops will be done at our office.
Every Tuesday at 6:30 pm- 7:00 pm
Public and patients welcome, no charge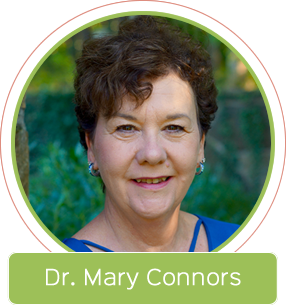 Get out of pain, get well and live better!
If you've been searching for natural, drug-free health care, you've come to the right place. Stoughton Chiropractor Dr. Mary Connors has more than 30 years of experience providing patients with holistic health care that addresses body, mind and spirit. At Connors Chiropractic Health Center, we're passionate about helping patients of all ages – from children to seniors – achieve optimal health and wellness.
Providing Education and Inspiration
We offer valuable information to every patient who walks through our doors. Dr. Connors shares with her patients the many benefits of chiropractic care as well as information about topics such as nutrition, juicing, exercise, recreation, proper body mechanics, pillow advice, vaccination information, and much more. We want to get you on a path to better health – physically, mentally, and spiritually.
Balancing Your Body
Dr. Connors has used the unique application of Dr. Thurman Fleet's Zone analysis to help care for her patients. This whole body approach to health analyzes the six systems of the body: glandular, eliminative, nerve, digestive, muscular and circulatory. By bringing balance to these systems, the body can function to it's optimal potential.
Wondering If Chiropractic Is Right for You?
Just like you'd take that car you're thinking of buying for a test drive, you can come in for a free consultation to see if chiropractic is ideal for you – before you commit to care. We're confident that you'll find this noninvasive, safe and effective form of health care to be exactly what you and your family need. Contact us today to book an appointment with our Chiropractor Stoughton Dr. Connors! We accept insurance.
Let's Get Started!