The Connors: A Chiropractic Family
Our family is wondering how your family lives without Chiropractic Care!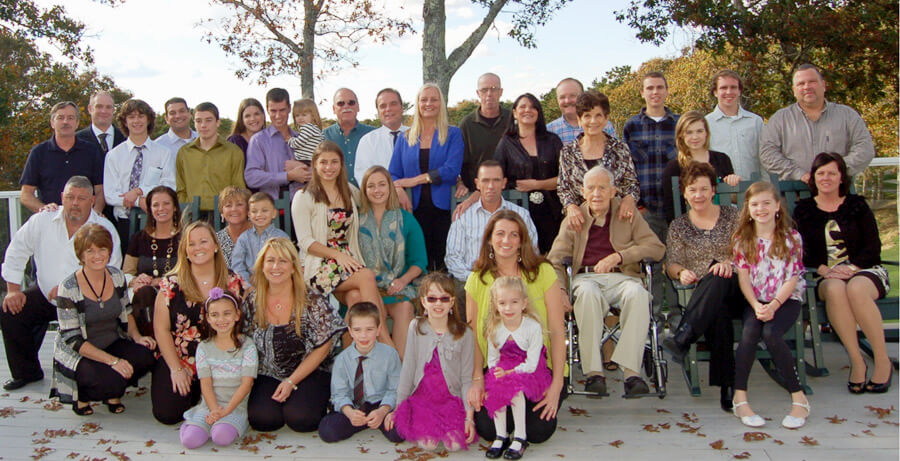 The Connors/Doherty Family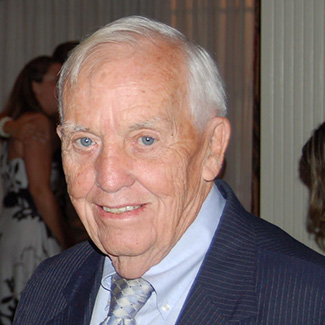 A Pioneer in Chiropractic
Dr. Mary's father, Dr. John Connors, was a pioneer in the field of chiropractic care, and one of the first Doctors of Chiropractic to be licensed to practice in the State of Massachusetts.
The family picture above was taken in October 2012, as the family celebrated Dr. Connors' 90th Birthday. Dr. Connors is the gentleman in the lower right in the chair, shown here along with his children, grandchildren, and great-grandchildren. Dr. Mary Connors and her brother, Dr. Kurt Doherty, are in the photo as well. Both carry on the legacy as Doctors of Chiropractic.
Everyone in the photo, all four generations, are under chiropractic care.


Chiropractic Licensure Celebration
In September of 2016, during the celebration for the 50th Anniversary of Chiropractic Licensure in Massachusetts, Dr. Mary was invited to speak on "Growing Up as a Child of a Chiropractor." Here is a video of her address.
As you can see, for Dr. Mary, chiropractic care is more than just an occupation. It has been the foundation of her life. Contact us today!

Connors Chiropractic Health Center | (781) 436-5006